Search for books, articles, music, videos, and more:

On this World Social Work Day, March 21, 2023, we're highlighting our CREDO Reference database which has full-text online versions of hundreds of top quality reference books in many different subject areas.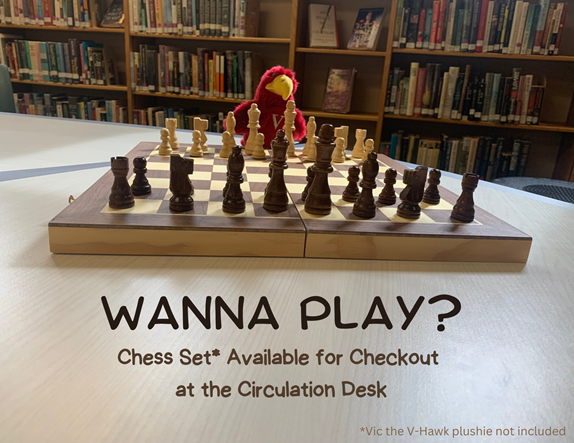 The Library now has a chess set available for checkout at the Circulation Desk!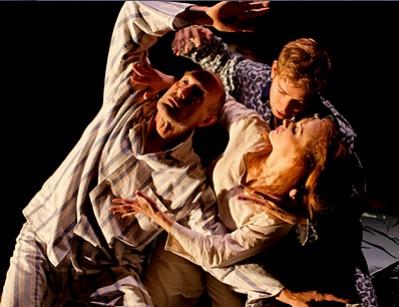 DigitalTheatre+ is a streaming video service of theatre productions, including plays, musicals, dance, and operas.