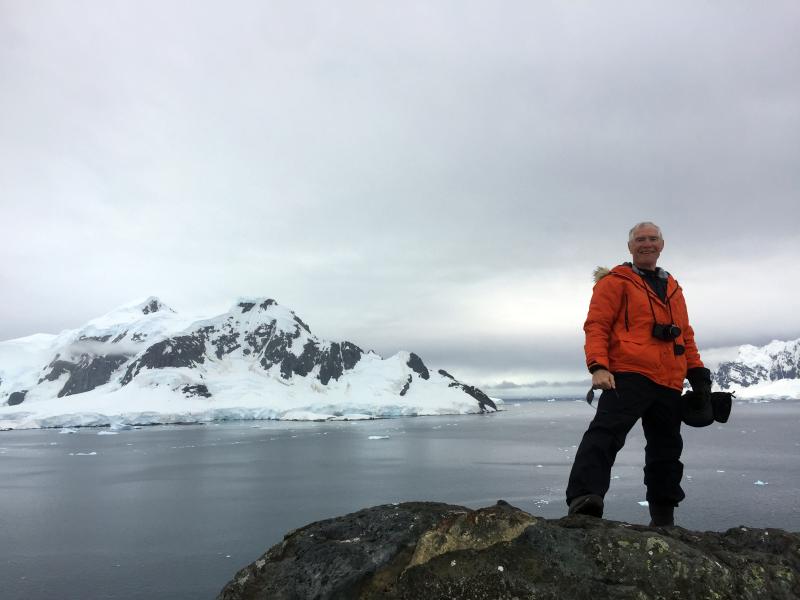 Over the past 15 years, Viterbo University's visiting scholar program has featured lecturers from as far away as Russia and Israel. For spring semester this year, though, the university is tapping into a world-class expert in leadership who happens to be homegrown.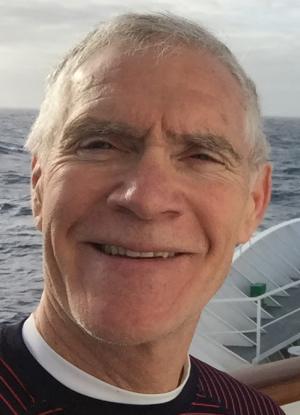 Jeff Thompson, M.D., former CEO of Gundersen Health System, will be the visiting scholar for Viterbo's D.B. Reinhart Institute for Ethics in Leadership.
"Sometimes we have these resources right in our own community that are amazing," said Rick Kyte, director of the Reinhart Institute for 20 years.
"One of the things that makes him unique for us is he's not coming out of an academic background. He's coming from professional practice," Kyte said. "I think this will be very beneficial to our students. That's the main thing we're looking for in visiting scholars, people who can help students visualize what they will encounter in their careers. That's really the key."
Coming out of an intensive care pediatrics background, Thompson led Gundersen Health System as CEO from 2001–15. During that time, Thompson led a team at Gundersen that implemented an electronic health record system and expanded care for patients with mental illness at a time when many providers were not putting a priority there.
Thompson and his team's holistic approach to health care also involved Gundersen making strategic investments in the community and putting Gundersen at the forefront of environmentally responsible health care institutions—in 2014 Gundersen became the first health facility to produce more energy than it consumed, running entirely on renewable sources.
All that innovation came out of an approach to leadership that put an emphasis on creating a culture of problem solving and defining the organization's values and staying true to them.
"What he provides that is somewhat unique in the leadership world is a real emphasis on building a good culture and knowledge on how to do that," Kyte said. "He's got the leadership experience with Gundersen, but he's also been a student of leadership, and his book, Lead True, has been very well received."
Thompson's Lead True: Live Your Values, Build Your People, Inspire Your Community has been so well-received, in fact, that since it was published in 2017, he's traveled the world speaking on a variety of leadership topics, from health care to business management to climate change. He's presented talks at Harvard University and the Aspen Institute's Aspen Ideas Festival and has shared his ideas on incorporating green practices in health care in locales including Denver, San Diego, Washington, D.C., China, Brazil, and the Netherlands.
An inservice session with Viterbo faculty in early January kicked off Thompson's stint as visiting scholar. "It was an opportunity to talk about some things I thought were important and how we can go about changing the lives of people and the trajectory of our community," Thompson said.
After the inservice, Thompson was gone for a few weeks on an expedition to Antarctica aboard a research vessel with his daughter. Having returned, inspired and invigorated, he was eager to get in the classroom.
"I am excited about doing this," Thompson said. "The appeal is I believe Viterbo has many great educators and leaders and I think it has an opportunity to do great things. I think changing the course of someone's life is an important activity to lean into."
As a visiting scholar, Thompson will be available to share his knowledge and insights in a variety of settings, from classes on health care management and servant leadership to guest lectures open to the public.
"My job is to be a support person, to add to already structured classes and programs, to ask how can I help out, how can I help a faculty member accomplish what they want to accomplish," Thompson said. "My goal is to be at the end of my time as a visiting scholar and have both faculty and students say, 'That was helpful.'"