Presidential Announcement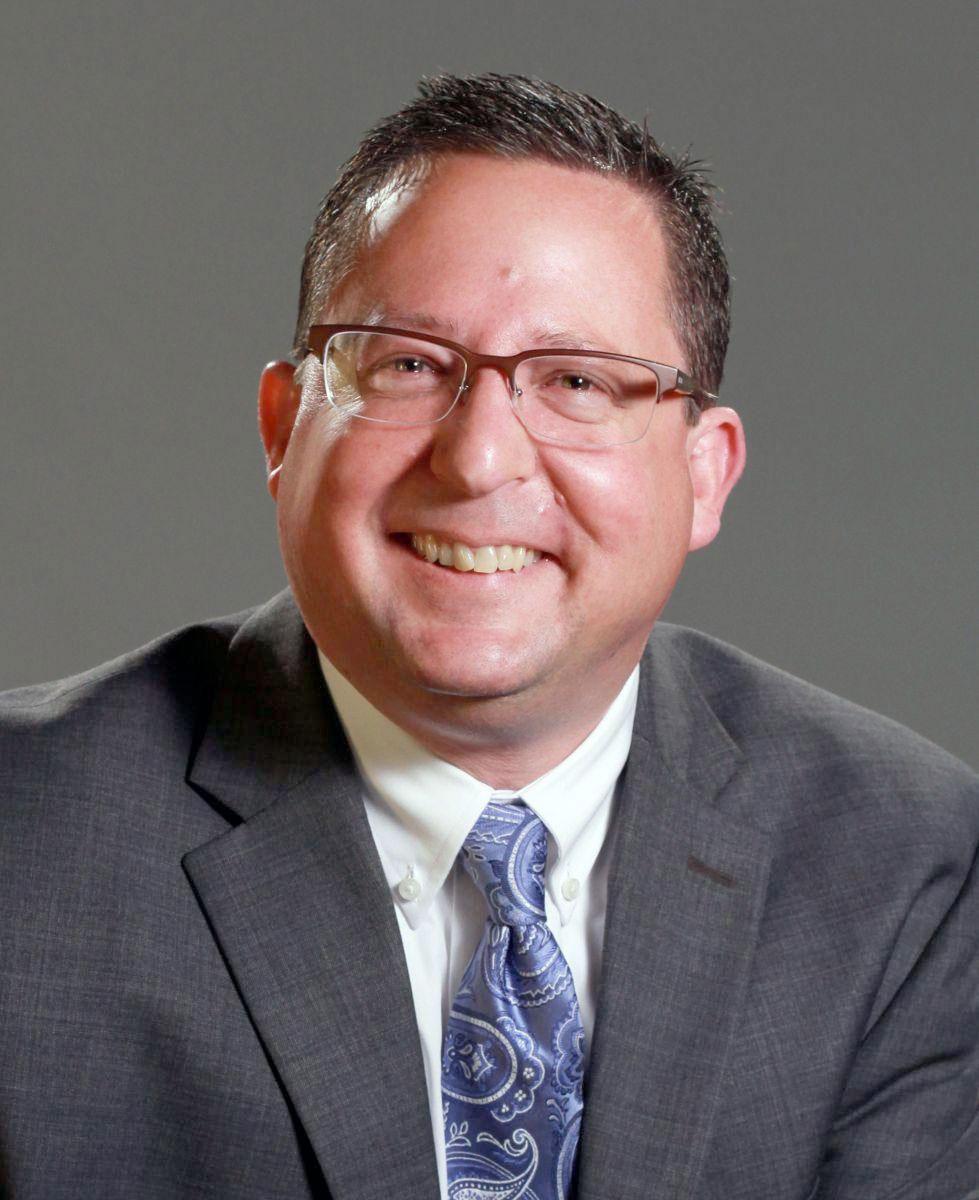 Announcement by Board Chair John McHugh
On June 25, 2021, after the departure of Dr. Glena Temple, the Viterbo Board of Trustees and Viterbo Ministries appointed Dr. Richard Trietley as interim president of Viterbo University. Dr. Trietley joined Viterbo in 2017 and has served in several leadership capacities here and at St. Bonaventure University in New York state. The Board was extremely grateful for his willingness to lead the university at a time of transition. At that time, the Board of Trustees began a process to find the next permanent president.
Rick Trietley's Remarks
Good morning. As you might imagine, the enormity of this moment is awe-inspiring causing me to pause as I look out at all of you this morning—the proud and dedicated members of the Viterbo community gathered here today for this special announcement. I appreciate your patience and understanding as I take a few seconds to capture a mental image of this moment—a humbling image that will continue to sustain and "fill my cup" in the days, weeks, months, and years ahead.