Program Information
Writing and effective communication are fundamental—often essential—skills that are required in almost every industry. English majors pursue diverse careers, wherever analysis and communication matter. People with English degrees often find successful careers in publishing, advertising, editing, public relations, research, education, government, or public policy. Viterbo English majors have also gone on to graduate school in law, literature, creative writing, and library science. At Viterbo, English majors have the opportunity to develop, practice, and perfect their writing and research skills. In addition to several student-edited publications, students create a faculty-mentored senior capstone project, allowing them to delve deeper into a topic of their choosing. Small class sizes facilitate close interactions with talented faculty.
Write for student-led university publications
Undergraduate research opportunities
Our Stories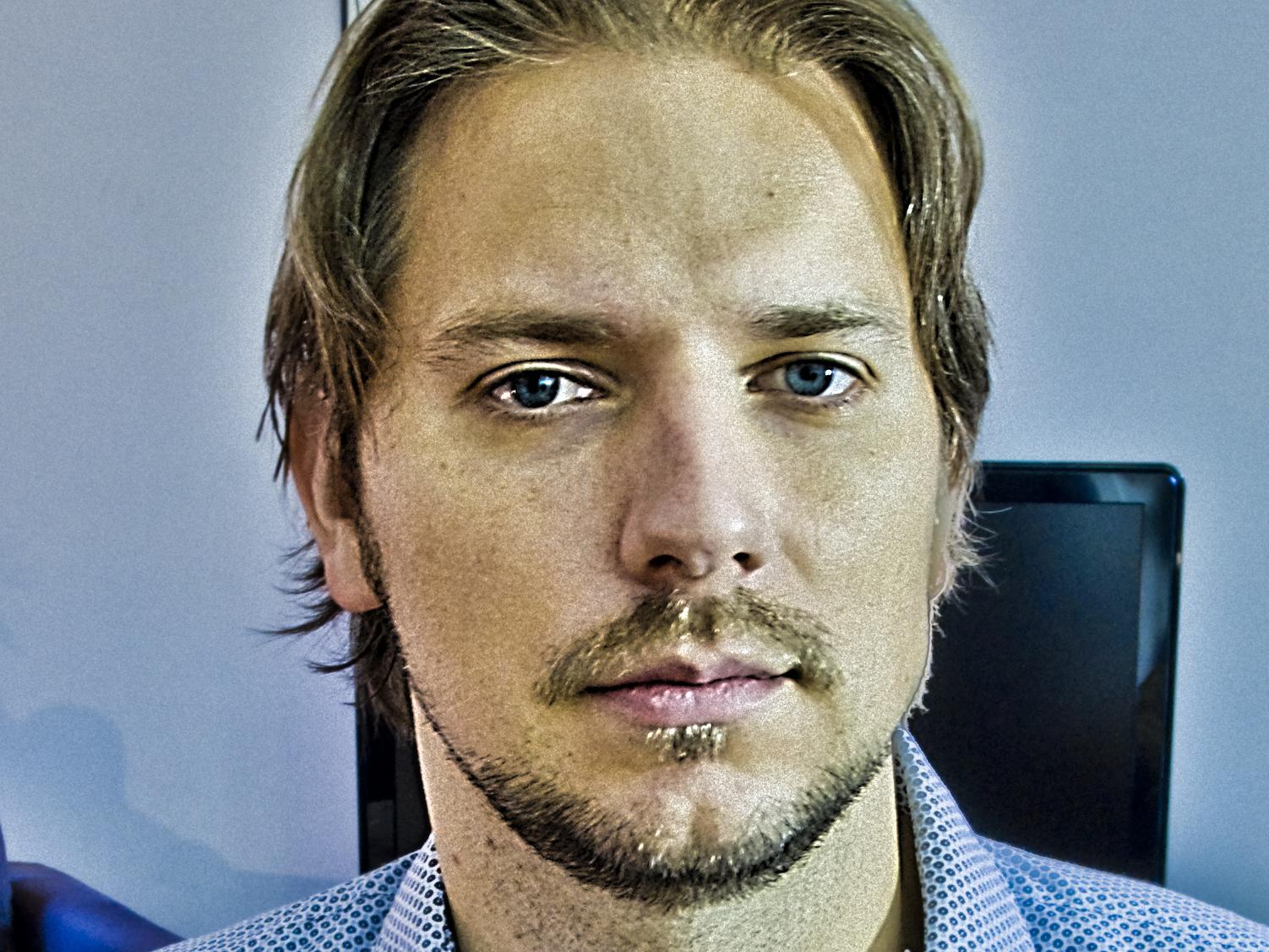 A Funny Thing Happened ... a Chat with Comedian Paul Thomas
Paul Thomas '95 jokes about his "pine rider" Viterbo basketball days, but he has not been on the game of life sidelines. He's a Chicago college administrator with two master's degrees, and he's an award-winning sketch and stand...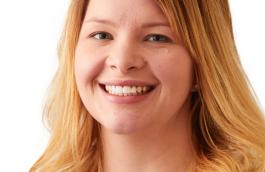 Brittney Greeno '11
In my experiences as an English instructor and grant writer, I have analyzed various types of writing from students and faculty to advise them on how to clearly identify and develop their purpose and meaning through organization, language choice, and supported evidence—skills I developed as an English literature major at Viterbo. "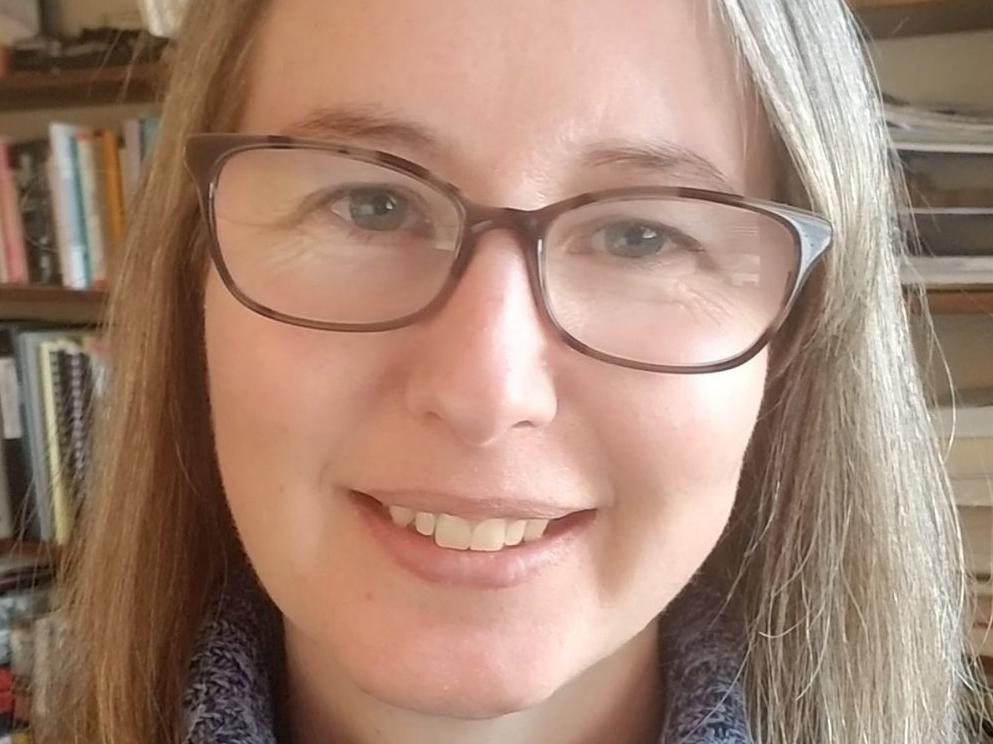 Faculty Focus: Q&A with Jackie Herber
Jackie Herbers is an assistant professor of English here at Viterbo University. In August 2019, she earned her PhD in Language and Literacy from Cardinal Stritch University in Milwaukee. The pursuit of her doctoral degree culmi...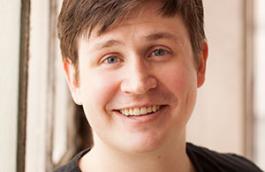 Timothy Metzler '13
The English writing faculty at Viterbo gave me everything I needed to be successful as a writer after graduation. The greatest lesson I was taught was that my opinion matters only as much as my ability to defend that opinion."