Program Information
Students in biology, biochemistry, and neuroscience are equipped with skills to be successful in a variety of exciting careers. Majors benefit from small class sizes, close working relationships with professors, and career exploration embedded within the curriculum. Viterbo also collaborates with a diverse range of employers to place students in relevant internship experiences. Students have the opportunity to pursue paid summer research experiences with faculty specializing in biological, biochemical, and neuroscience research. Our biology, biochemistry, and neuroscience graduates have an over 95% acceptance rate into health-related professional schools and graduate programs (compared to a national 40–60% student acceptance rate).
Guaranteed research opportunities with faculty mentors
Acceptance rate into professional schools and graduate programs
Active learning through hands-on experiences in small classes
Our Stories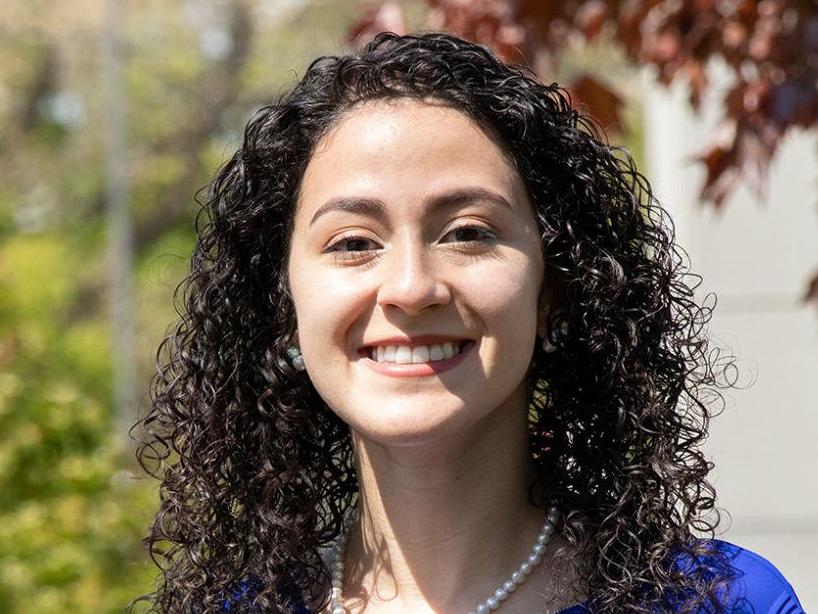 Melissa Edgar Earns Full Ride for Med School
Melissa Edgar, who graduated May 16 with a BS in biology, had already been accepted by the University of Minnesota Medical School, Duluth campus. She recently learned she had been awarded the Dean's Scholarship, an incredibly p...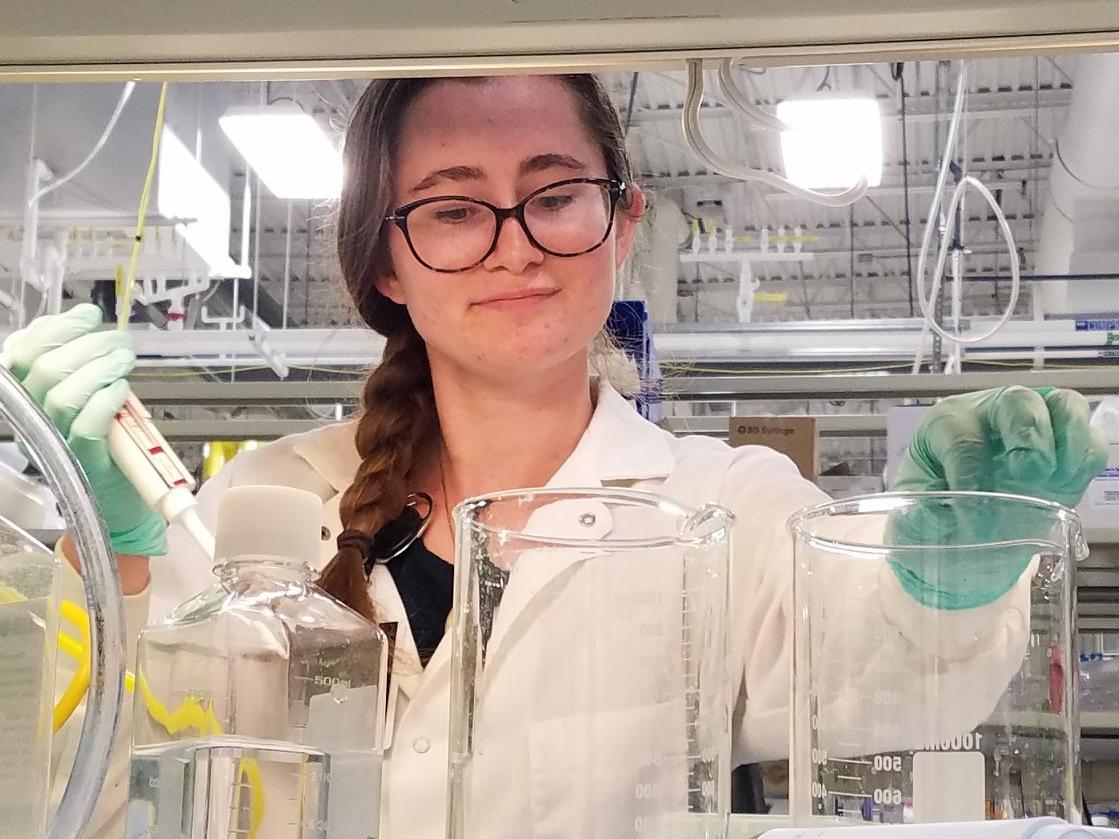 Biochemistry Student Wants to Help Cancer Patients
Hannah Krause is studying biochemistry at Viterbo University and looking forward to a career in research, and perhaps one day working to alleviate the suffering of cancer patients, and maybe even finding a cure. Krause says it...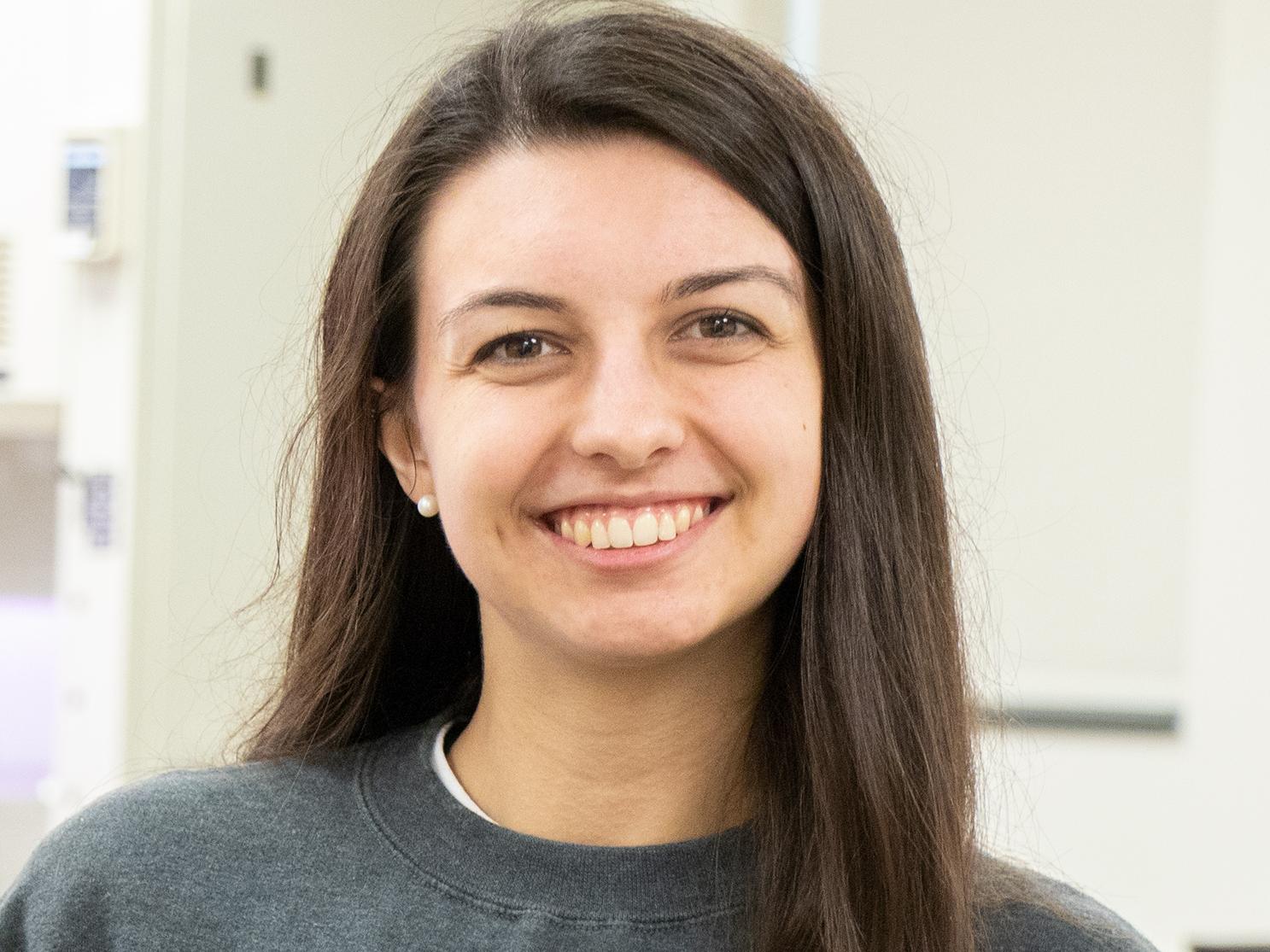 Biology Major Opens Path to Injury Prevention Mission
Elizabeth Henriksen enrolled at Viterbo because of the university's excellent nutrition and dietetics program. While taking a course on anatomy, however, she discovered her true academic interest. "I enjoyed that anatomy class ...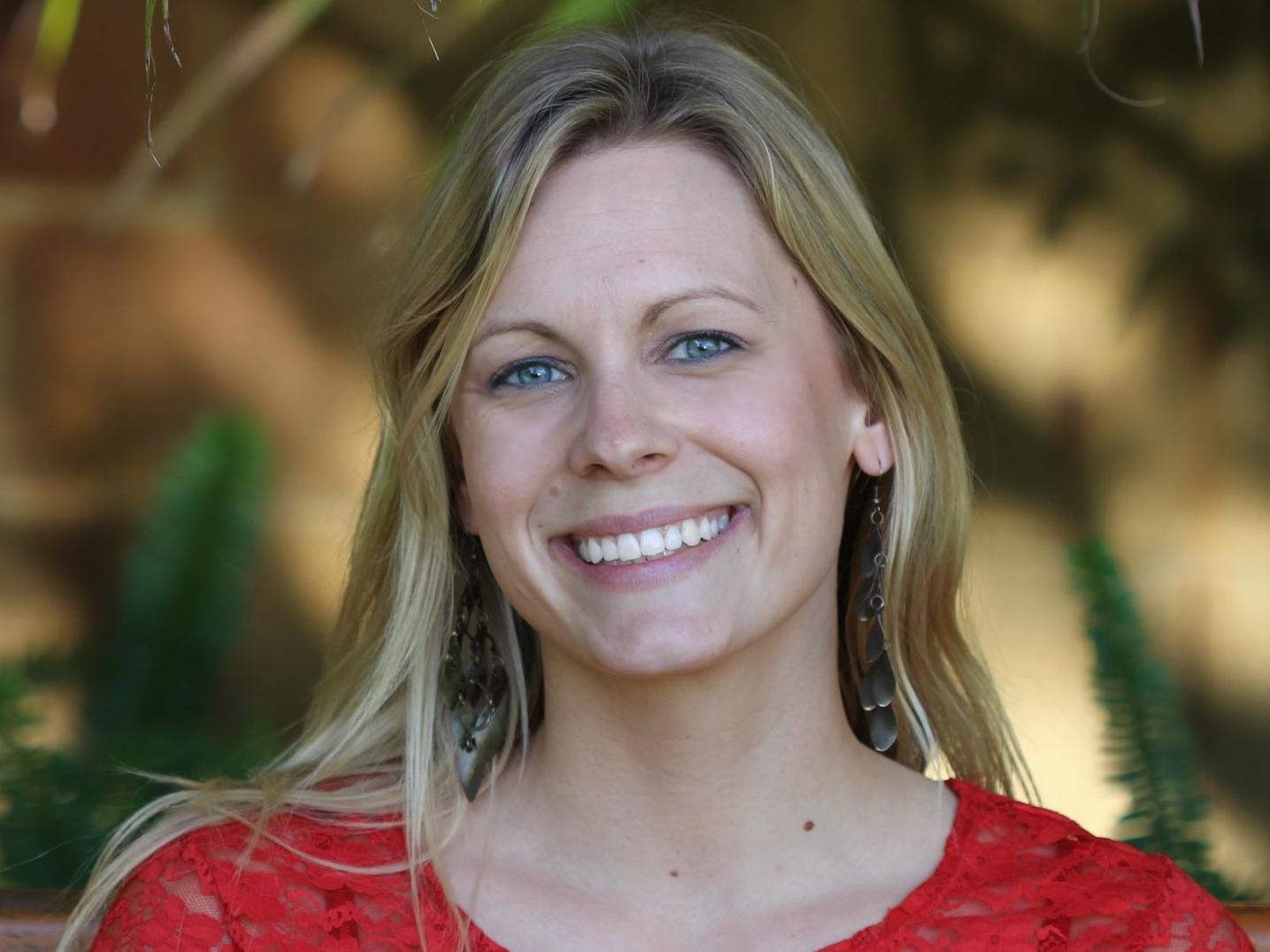 Viterbo Put Maggie Triska on Path to Career in Wildlife Habitat Research
Initially on a path to becoming a medical researcher, taking environmental classes at Viterbo showed Maggie Triska '06 a different opportunity that fit with her love of the outdoors. She became a wildlife habitat researcher, wi...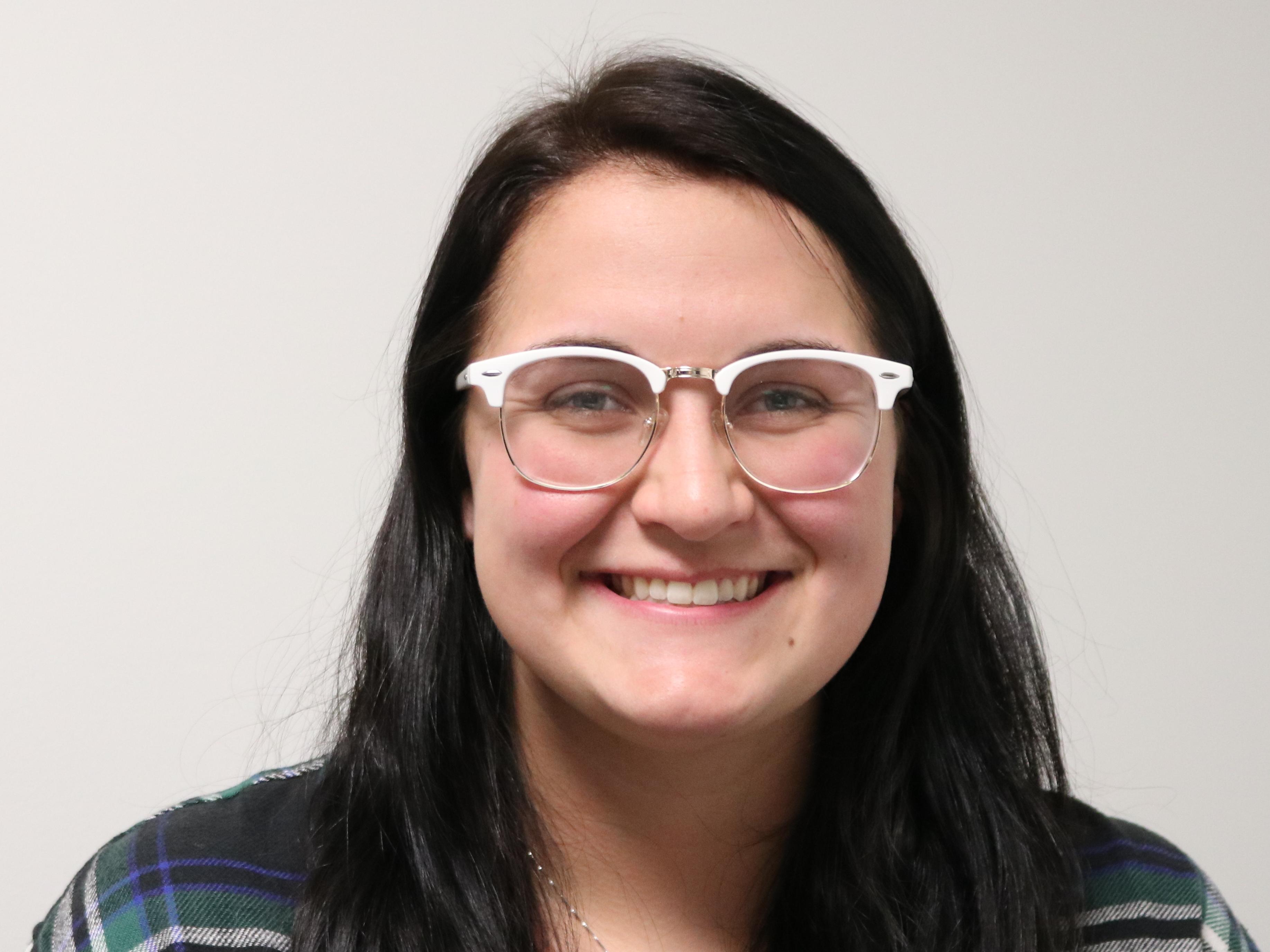 "Everyone at Viterbo is Focused on Your Future"
Kayla Kaczorowski estimates she went on 15 college tours before deciding to attend Viterbo University. "I just felt at home," she said. Kaczorowski, a sophomore, is confident she made the right decision and is now putting a s...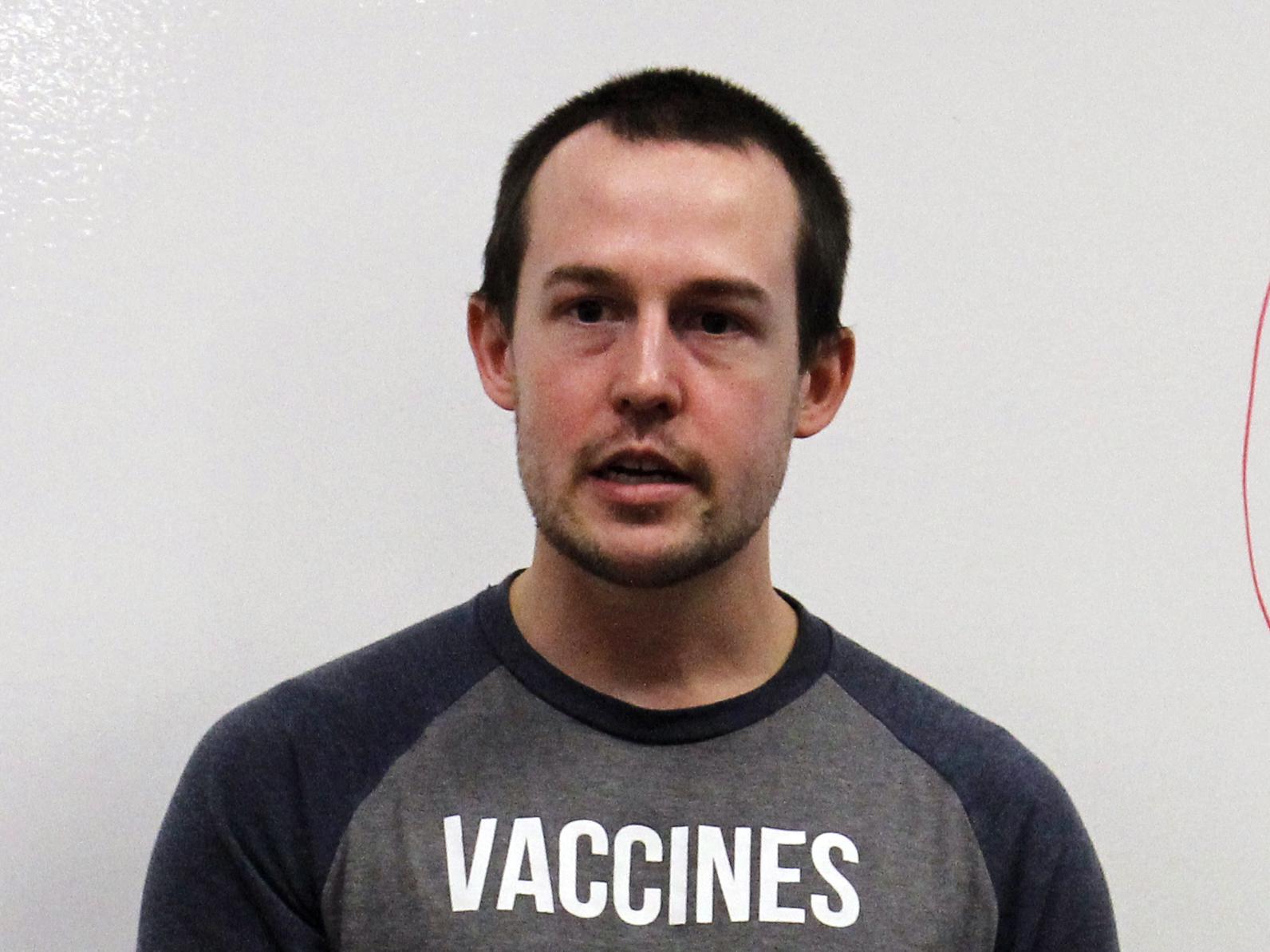 Zart Is Very Happy Dispensing Help as a Pharmacist
Adam Zart '12 became a pharmacist because he wanted to help people, and the lessons in servant leadership and Franciscan values he learned as a chemistry major at Viterbo University sharpened that focus. It also helped a lot wh...
Viterbo STEM and Pre-Health Programs
Faculty members in the natural sciences, engineering, and mathematics programs at Viterbo work together to ensure students get the best possible education to prepare them for careers in the science professions, graduate school, research, and teaching.
Dakota Viken '16
The collaboration with peers and faculty helps you develop relationships that can help you get a job."
Chris Suilmann '16
Viterbo provides a good learning environment very similar to what you get in grad school—smaller class sizes and personal relationships with professors. Faculty in the science department are terrific at getting summer internships and summer research positions for students."