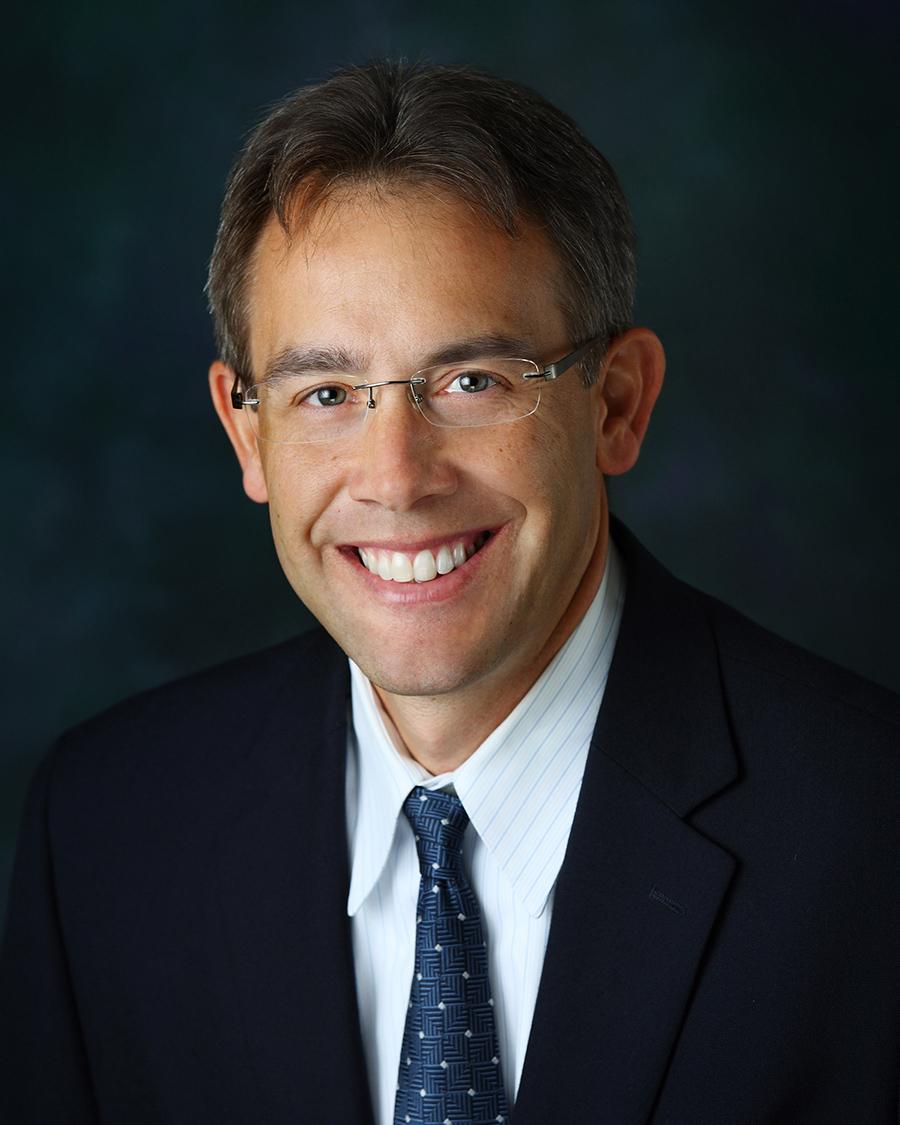 June 23, 2022
Contact Anthony Slaby at 608-796-3042 or aaslaby@viterbo.edu
VITERBO UNIVERSITY'S BARRY FRIED NAMED NORTH STAR ATHLETIC ASSOCIATION ATHLETIC DIRECTOR OF THE YEAR
LA CROSSE, Wis. – The North Star Athletic Association (NSAA) has named Viterbo University's Barry Fried its 2021–22 Athletic Director of the Year. The award is determined by a vote of the conference's athletic directors.
"It's an honor to receive this award, but really it's a reflection of hard work and commitment of our coaches, staff, and student-athletes at Viterbo University," said Fried, who thanked his conference peers for selecting him for the award. "I have always believed that if you surround yourself with good people who try to do the rights things for their student athletes and support the mission of the school, good things will happen."
Many good things did happen for Viterbo athletics in the past year. The university had 14 individual student-athletes named NAIA All-American, the most in school history. The women's volleyball team was conference champions and qualified for the NAIA national tournament. The dance team finished 6th at NAIA Nationals and the men's basketball team was co-conference champions.
In academics, 100 Viterbo V-Hawks were named NSAA Scholar-Athletes (3.25 or higher cumulative GPA), 69 were named NAIA Scholar-Athletes (3.50 or higher cumulative GPA), and the average GPA of the university's athletics department for the school year was 3.14 GPA. Viterbo athletes also performed 2,882 service hours in the past year and the university was named an NAIA Champions of Character Silver-level institution.
Fried began as the director of athletics at Viterbo in 1999. He has overseen the growth of the university's athletics programs from 7 to 20 and the number of student-athletes from 125 to 400. Numerous improvements to the campus athletics facilities have also taken place during this tenure. He was twice named Athletic Director of the Year of Viterbo's former conference, the Midwest Collegiate Conference.
"Barry has served Viterbo University, our student athletes, and our coaches with integrity, professional excellence, and a tireless work ethic for more than 20 years," said Viterbo University President Rick Trietley. "He is a servant leader in every sense of the word and an amazing colleague. I congratulate him for a job well done."
-30-