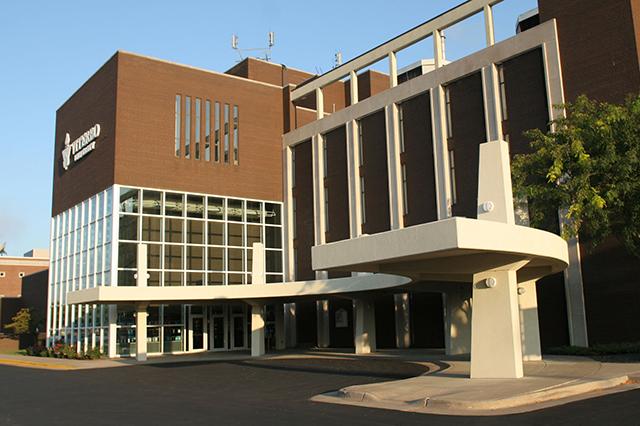 June 9, 2022
Contact Kira Peters at 608-796-3755 or klpeters@viterbo.edu
VITERBO UNIVERSITY TO HOST AFTERSCHOOL ART WORKSHOP THIS FALL
LA CROSSE, Wis. – Area students in grades 6–9 are invited to enroll in an Afterschool Art Workshop this fall at Viterbo University.
Printmaking will be the topic of the workshop, which will be held from 5–6:30 p.m. on Tuesdays from Oct. 4–Nov. 22 in the Viterbo Fine Arts Center. It will be taught by a Viterbo art education student.
Cost is $45, but scholarships are available. Visit https://www.viterbo.edu/art-track/community-studio-art-programs for complete details and to register.
-30-