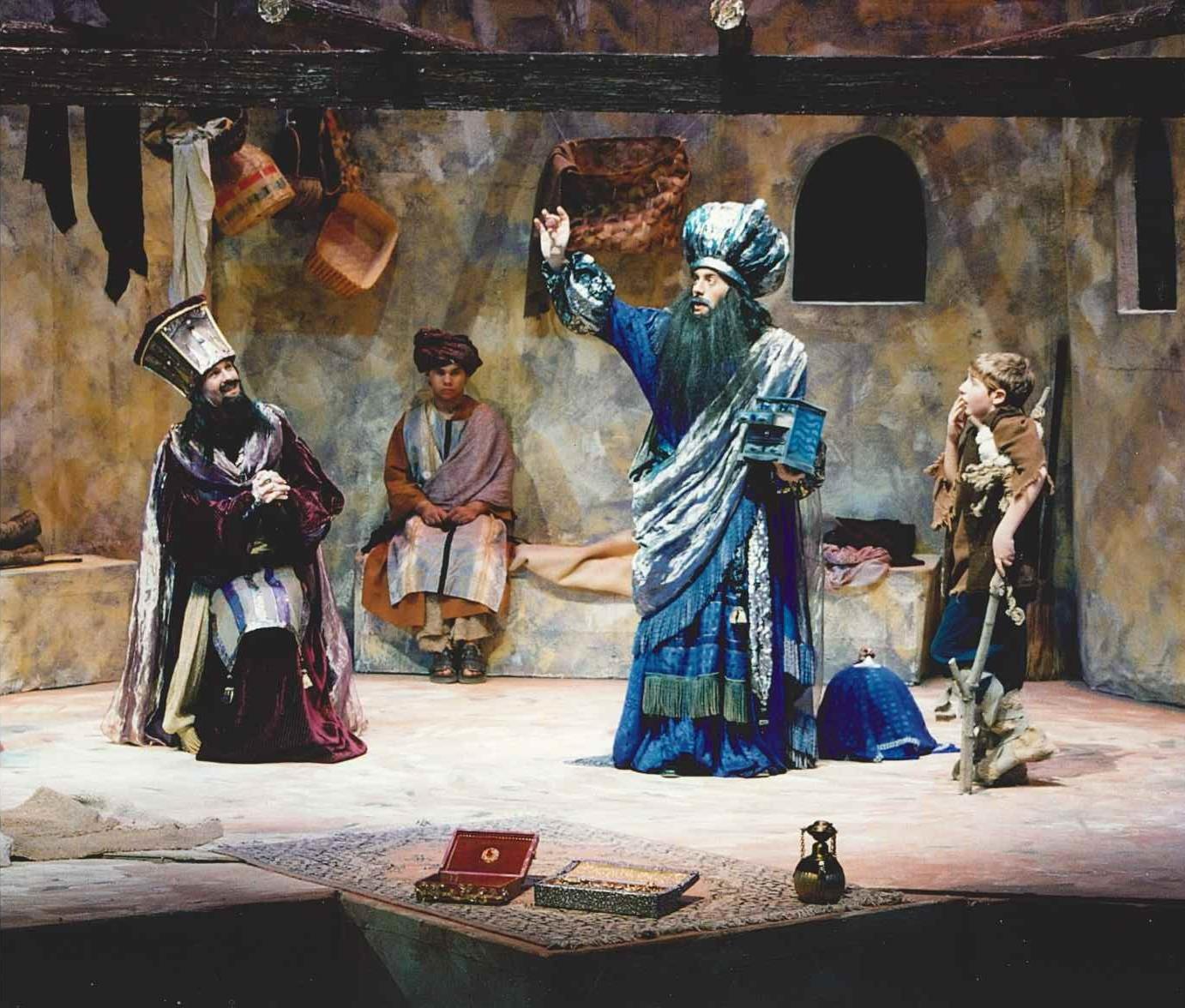 Aug. 10, 2022
Contact James Wilson at 336-549-4226 or jewilson@viterbo.edu
VITERBO UNIVERSITY TO HOLD AUDITIONS FOR TITLE ROLE IN AMAHL AND THE NIGHT VISITORS
LA CROSSE, Wis. – Viterbo University's Conservatory for the Performing Arts will present the beloved one-act opera Amahl and the Night Visitors on Dec. 9–10 at the Cappella Performing Arts Center in downtown La Crosse.
Loosely based on the Nativity and the tale of the Magi, Gian Carlo Menotti's original libretto and score tells the story of a young disabled boy named Amahl, who lives in poverty with his widowed mother near Bethlehem. This vivid and miraculous tale is a perfect introduction to opera for persons of any age.
Live auditions for the role of Amahl will be held in mid-September. Interested boys or girls between the ages of 8 and 12 who can act, project their voice, and sing lyrically in the treble range are encouraged to audition. Contact Viterbo music faculty member James Wilson at jewilson@viterbo.edu to schedule an audition. PDF materials will be sent after the audition has been scheduled.
Photo credit: Bob Metcalf.
-30-