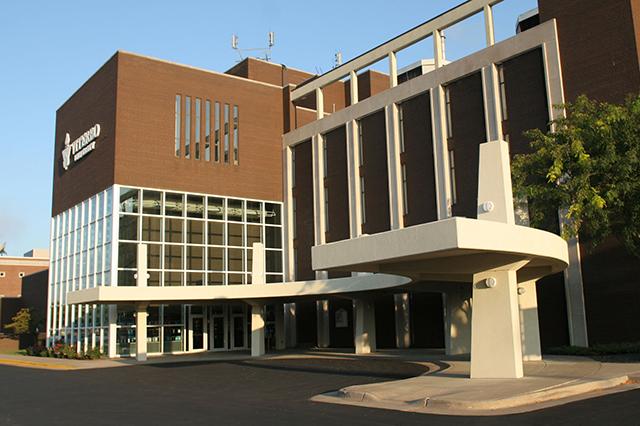 Oct. 12, 2020
Contact Sherri Lisota at 608-796-3753 or sjlisota@viterbo.edu
SENIOR SHOW TO OPEN IN VITERBO UNIVERSITY GALLERY OCT. 15
LA CROSSE, Wis. – The art of Viterbo students Linzey Stenson and Angelie Tuch-Sanchez will be on display in the Viterbo University Gallery from Thursday, Oct. 15–Wednesday, Nov 4.
The exhibit will consist of primarily drawings and prints.
There is no admission fee to the gallery, which is located on the third floor of the Viterbo Fine Arts Center. The fall is open from 9 a.m.–5 p.m. when school is in session.
-30-