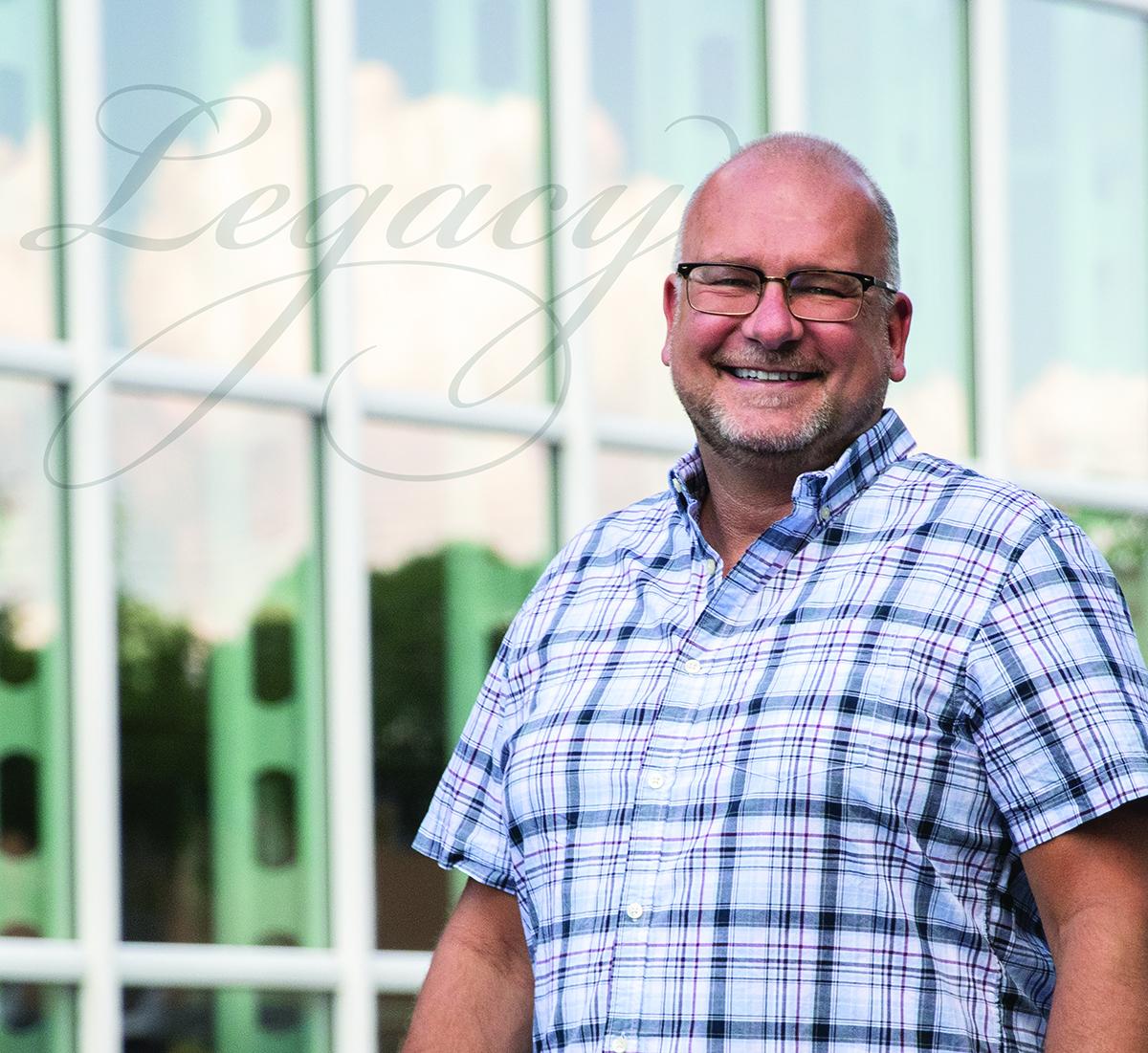 Growing up in Chicago, Scott Romane '86, '13 first heard about Viterbo University when he was a high school senior. The new teacher running the theatre program came from La Crosse, and knowing Romane's passion for theatre told him to check out Viterbo.
That was great advice.
He left Viterbo with degrees in English and theatre arts education, and much more. He met fellow English major Susan Brostrom '87, daughter of a revered Viterbo nursing professor, and before they graduated the pair had married and welcomed two children.
"My whole family started here. I have great memories of my time here," said Romane, who returned 25 years later for a master's degree in servant leadership.
He taught for a few years before going into the hospitality business, while his wife continued in education until her untimely death in 2018.
Romane wanted something good to come of his pandemic furlough down time, so he wrote a will, designating a portion of his estate for a Viterbo scholarship fund.
"I wanted to share something for students from Illinois to come to Viterbo," he said. "I would hope it would help them benefit from an education like I did. It framed my worldview and perception and challenged me to be the best version of myself that I could be."