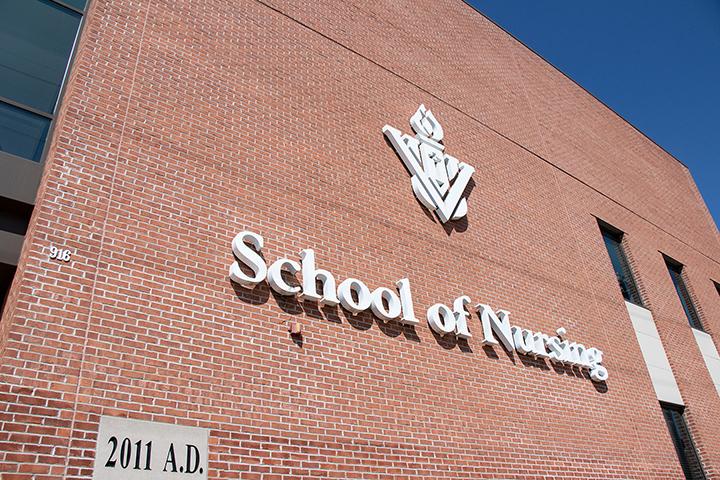 July 29, 2020
Dear Colleagues and Constituents:
On Oct. 5–7, 2020, the Viterbo University School of Nursing will host a Commission on Collegiate Nursing Education (CCNE) virtual accreditation review and evaluation of our baccalaureate (traditional 4-year BSN and BSN Completion) and Doctor of Nursing Practice programs. The Commission on Collegiate Nursing Education is a nationally recognized accrediting agency for baccalaureate and graduate degree programs in nursing education. As part of the process for reviewing the baccalaureate and doctorate programs, CCNE policy requires that we provide an opportunity for the program's identified communities of interest to provide written input into the deliberations of the evaluation team.
We invite participation in this process from students, faculty, employers, board members, alumni, and others. Written and signed comments will be accepted by CCNE until September 14, 2020. Please include the name, address, and telephone number of the person providing comments. These comments are shared with the site evaluators prior to the visit, but at no time during the review process are these comments shared with the program.
Please submit comments to:
Commission on Collegiate Nursing Education
Attn: Third-Party Comments
655 K St., NW, Suite 750
Washington, DC 20001
or
thirdpartycomments@ccneaccreditation.org
Thank you for your participation in this important process.
Sincerely,

Martha Scheckel, PhD, RN
Dean and Professor, College of Nursing Health and Human Behavior
Viterbo University  
900 Viterbo Drive
La Crosse, WI 54601