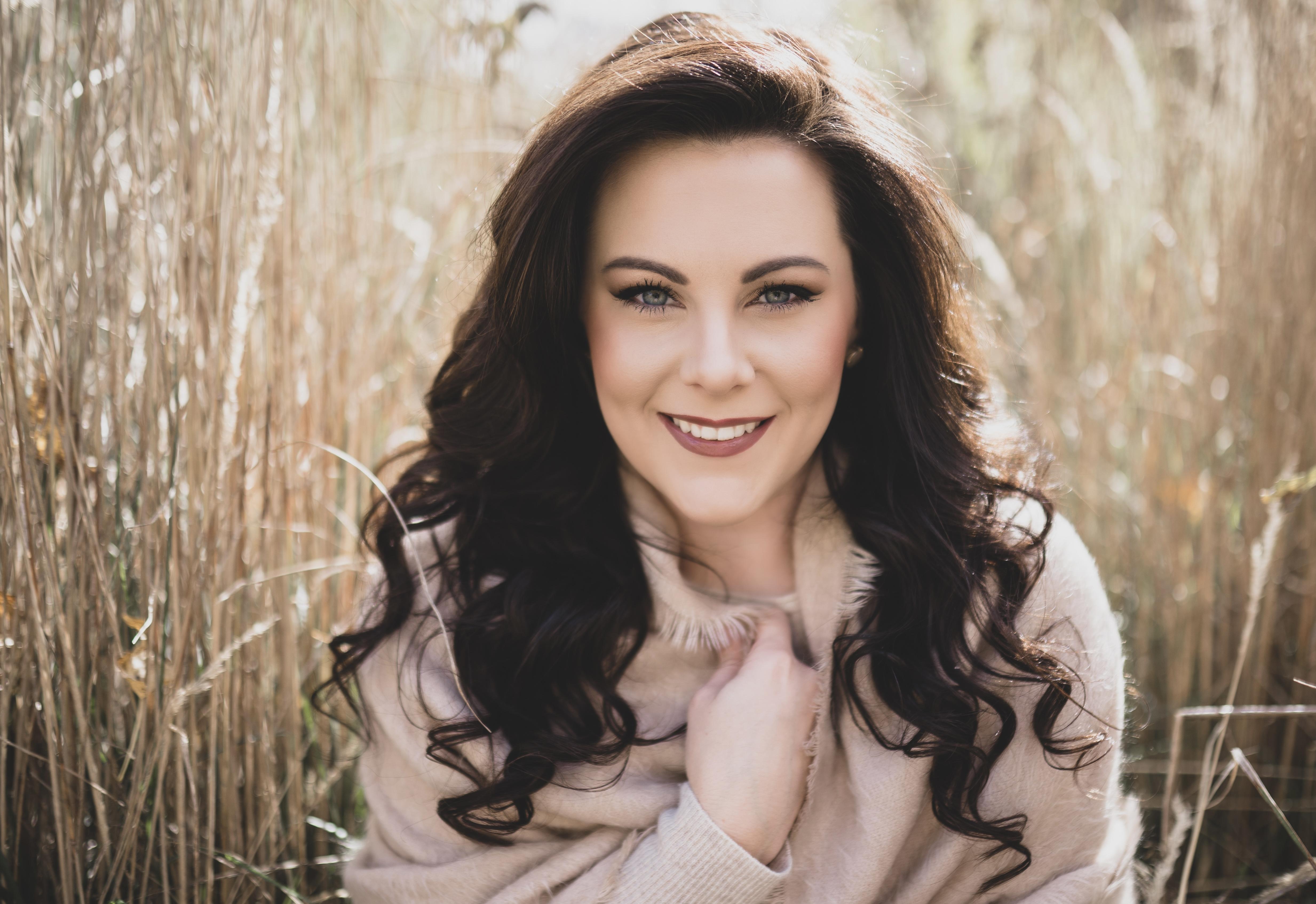 Rising Professional, Conservatory for the Performing Arts
In choosing to pursue a career as an opera singer, soprano Avery Boettcher '15 chose an extraordinarily challenging and emotionally taxing profession.
"It is very easy to quickly fall into the trap of wondering if it's worth all of the struggle and effort," Boettcher said.
Being honored with the Rising Professional Award as part of this year's Viterbo Distinguished Alumni Awards, Boettcher said, gave her a new, broader perspective and a greater sense of gratitude for her career's trajectory.
"It encourages me deeply and reminds me that even if it feels like the progress is happening very slowly, it is important to not lose sight of where one started," Boettcher said. "I think of my 18-year-old self, wide-eyed, excited, and completely clueless, starting her first day of freshman year. If I could go back now and tell her all the things she would accomplish in the next decade, well, I know it would have knocked me off my feet to hear it."
A graduate of Appleton West High School, Boettcher was drawn to Viterbo because of connecting with Ann Schoenecker as a voice teacher. "We met and worked together and connected instantly, and I know that the choice to come to Viterbo to study with her was one that shaped the path of my life in an amazing way," Boettcher said.
Boettcher's time at Viterbo helped her grow tremendously in many ways. "I came in with the mentality of a child and left with the expanded consciousness of a young professional," she said. "Learning all the important skills and habits to embody and carry with me as I embarked on the next step of my journey was crucial, and the incredible faculty provided me with such skills and preparation."
One of the biggest factors in her professional success came toward the end of her time at Viterbo: She gave birth to a daughter.
"It seemed almost unfathomably daunting, but I see now as I look back over this chapter of my life with the utmost clarity and certainty that I never would have learned what true dedication and determination meant had she not come into my life when she did," Boettcher said. "I did not overcome the mounting intimidation that I felt, but I embraced it. And that is the thing that I am most proud of; my choice not to give up before ever truly beginning, and graciously welcoming this unanticipated and cherished addition to my new dream."
After graduating from Viterbo, Boettcher earned a master's degree at Indiana University's Jacobs School of Music, studying with world-renowned soprano Carol Vaness and performing in several of IU Opera Theatre's mainstage productions. During her graduate studies she spent two summers with the Aspen Music Festival, singing as the featured soloist for the festival's annual benefit gala.
She then joined Michigan Opera Theatre as the company's resident soprano, where she performed the role of Woglinde in an innovative production of Wagner's Gotterdammerung that The New York Times hailed as a "great triumph." At New Hampshire's Opera North, she performed the role of Pamina in Mozart's Die Zauberflorte (The Magic Flute).
This year, she was selected as a semifinalist in the Lotte Lenya Competition, a finalist in the Partners for the Arts Competition, a finalist in the Music International Grand Prix Competition, and the First Place Grand Prize winner in the MIOpera Vocal Competition.
She was to join the Opera Theatre of St. Louis in several starring roles, but because of the pandemic took part in virtual programming that provided intensive individual sessions with renowned singers and coaches from around the world.
In addition, during the pandemic she has been working with Michigan Opera Theatre to offer musical content to online audiences as well as performing outdoor popup concerts around the Detroit area, which she now calls home.
"The audience members have been so overjoyed to be able to attend live performances," Boettcher said. "The response has been one of the most enthusiastic gratitude – providing people with music during a time of incredible adversity and uncertainty is a very special privilege."