Service Immersion
Casa romero (milwaukee - January 6-11, 2019)
The Casa Romero Service Immersion gives students the opportunity to explore social justice and cultural sensitivity through various service experiences.  Students will work with Casa Romero Renewal Center to learn more about how immigration, poverty, and domestic violence affect the lives of people in Milwaukee.  Activities will include: Milwaukee social justice tour, service sites, sharing meals with those experiencing poverty, and time for refelction and prayer.
More info & sign up for Casa Romero
MERRY GREEN MARVEL (NEW ORLEANS - JANUARY 6-11, 2019)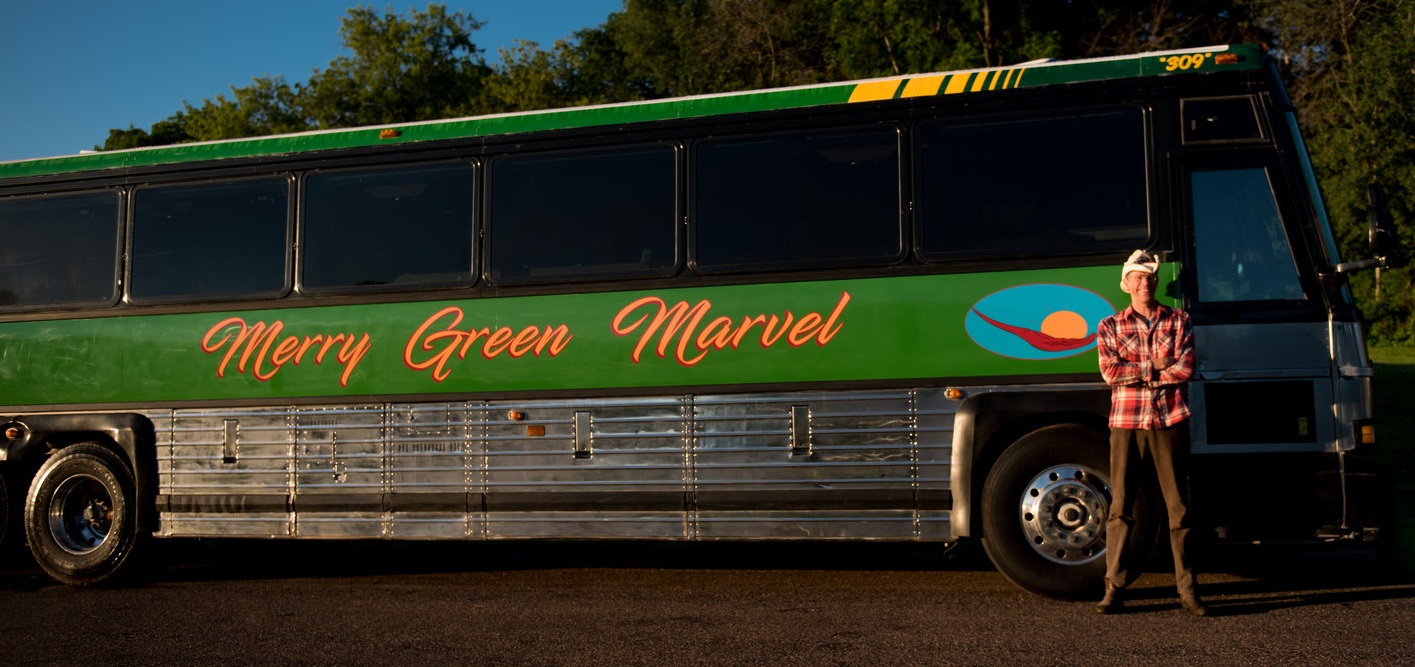 The Merry Green Marvel Service Immersion is a camping service experience for students to learn more about environmental stewardship through workshops and service experiences.  Students will travel to Louisiana and camp on the Merry Green Marvel to experience simplicity and community during the trip.  Activities will include: ecology workshops, tree planting, time to reflect, and a day of exploration in New Orleans. 
TWIN CITES (SPRING BREAK, 2019)
The Twin Cities Service Immersion will allow students to have cultural experiences and serve in variety of settings throughout the week.  There will be time for reflection and learning for students to gain the most of their hands-on experience.  Activites may include: working at service sites, opportunities for reflection and community-building, and various cultural experiences. 
THE PORT MINISTRIES (CHICAGO - SPRING BREAK, 2019)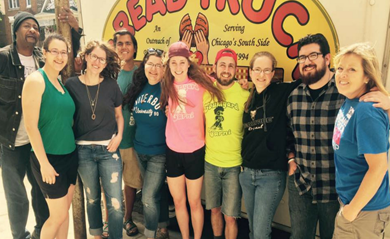 The Port Ministries Service Immersion will give students a chance to witness the beauty and challenges of living in Chicago's Back of the Yards (BOTY).  Students will participate in direct and indirect service experiences and work with the Port's partner organizations to receive a variety of eye-opening experiences.  Activities will include: serving food, painting, tutoring, and plenty of time for fun and reflection. 
TAU HOUSE (CINCINNATI - MAY 13-18, 2019)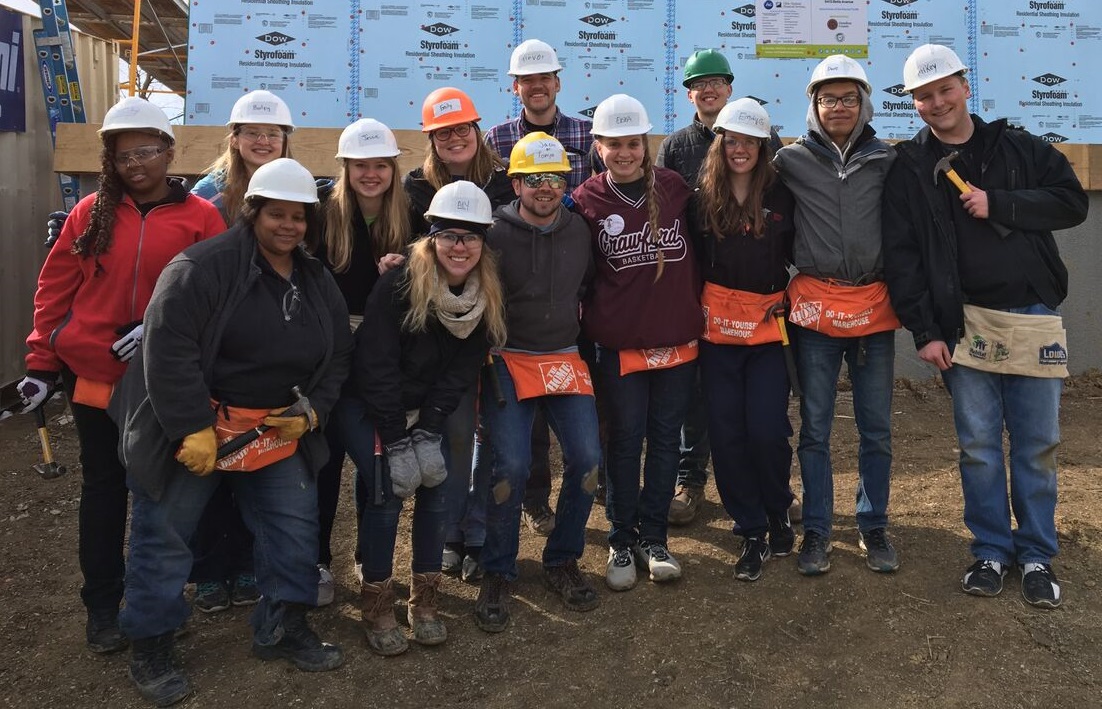 The Tau House Service Immersion will focus on the Franciscan traditions of simplicity, service, and community.  Students will stay at Tau House and go out into the greater Cincinnati area to serve in a variety of settings.  There will be ample opportunities for community, reflection, and prayer.  Activities will include: witness speakers to educate about homelessness, supper with the Franciscan Sisters of the Poor, service & work sites, and lots of fun. 
Priority Deadline to Apply: November 26, 2018
Are you interested in applying to be a Service Immersion Leader?
Service Immersion Leaders will assist Viterbo Staff with facilitating pre-trip orientations, serving in a leadership role on service trip(s) as a student leader, and coordinating follow up details/processing after service trips.  
This is position would receive a $350 stipend and full payment for at least one service trip.  The time commitment would begin in November 2018 and extend through the end of May 2019.  Service Immersion Leaders will be expected to work no more than 40 hours over the course of their contract. 
Service Immersion Leaders must be available to attend at least one trip.  Preference will be given to applicants who can attend multiple Service Immersion trips.  Interviews will be held the week of November 26th.