Viterbo Alumni Virtual Book Club
Viterbo Alumni Virtual Book Club
Please join us for the 2021 alumni virtual book club Spring semester.  Three books will be featured, along with a co-author facilitating the February virtual event.  Join a Viterbo campus authority, an alum co-author, and your classmates.  It's easy to participate:
1. Purchase or visit your local library for the book.
2. Sign up for the event and you will receive a Zoom link to participate.
3. Discussion questions will be emailed out before the event. 
2021 Schedule:
Chasing Francis: A Pilgrim's Tale by Ian Morgan Cron
Jan. 21– 6 p.m. Book club Zoom discussion with Emily Dykman, associate professor, Religious Studies and Theology, a 1988 Viterbo alumna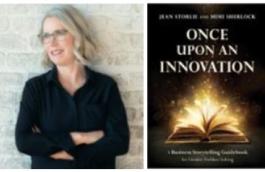 Once Upon an Innovation: Accelerating Innovation & Leading Change by Jean Storlie and Mimi Sherlock
Feb. 25 – 6 p.m. Book club Zoom discussion with Co-author, Jean Storlie, a 1980 Viterbo alumna
Viterbo alumni can receive a 15% discount by using code OUI15 at checkout on Itasca Books.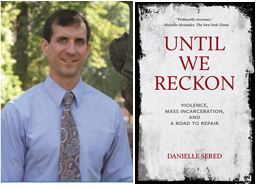 Until We Reckon: Violence, Mass Incarceration, and a Road to Repair  by Danielle Sered
March 18 – 6 p.m. Book club Zoom discussion with Matthew Bersagel Braley, associate professor, Ethics, Culture, and Society, and Director, Honors Program
Past Reads:
How To Be An Anti-Racist by Ibram X Kendi
Life Is in the Transitions: Mastering Change at Any Age by Bruce Feller
When the Emperor was Divine by Julie Otsuka